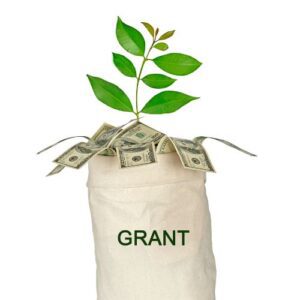 As part of the Virginia Cooperative Extension, the mission of the Hanover Master Gardeners Association is "Sharing knowledge. Empowering Communities."
The Roddey Jones Memorial Grant was initiated to honor a leader of the Hanover Master Gardener Association (HMGA) by funding learning opportunities for Hanover County groups that apply to this grant program.
Eligible groups who reside or conduct business within Hanover County are eligible to apply. Grant awards will not be made to individuals.
Previous Grant Winner