Master Gardeners are available to garden clubs, businesses, libraries, civic groups, and other community organizations on a variety of gardening topics.  With enough advance notice, we can tailor a presentation for your needs and organization.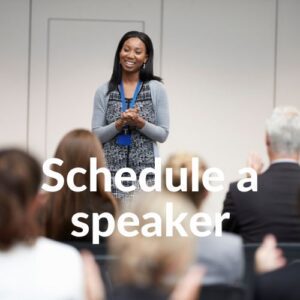 If interested, contact us at 804-752-4310 or hanover.master.gardener@gmail.com
Once we receive your request for a speaker, a master gardener will be in contact to learn more about your interests and event.