Hanover Master Gardener Association is a volunteer organization. Our mission is to promote and support the Hanover office of Virginia Cooperative Extension by providing environmental and horticultural information and education to its members and to the public through approved projects that meet the need of Hanover County.
Upcoming Events
Gardening Help Desk
Hanover Master Gardeners serve as a resource for horticultural education for the community.  Let us help you find answers to your gardening questions. Contact us.
804-752-4306 or hanover.master.gardener@gmail.com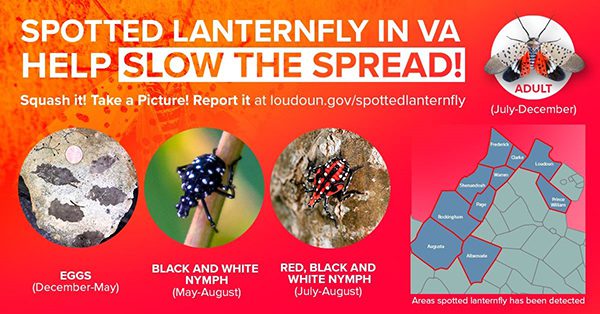 Educational Community Gardens
Hanover Master Gardeners maintains four gardens for you to use an educational and inspirational resource.
Learn More by clicking the images for each garden below.
Interested in Becoming a Master Gardener? 
Hanover Master Gardeners are volunteer educators of environmentally sound horticultural practices. They are specially trained by VCE, love gardening, enjoy teaching others, feel a strong commitment to community service and feel strongly about preserving natural resources.
Check out our recent projects and how we are serving Hanover County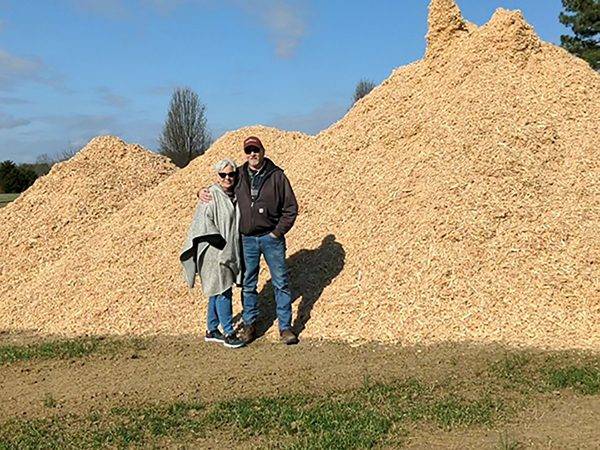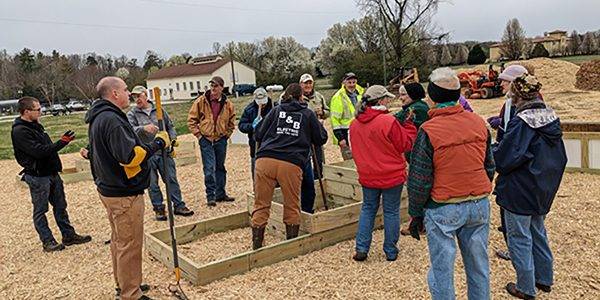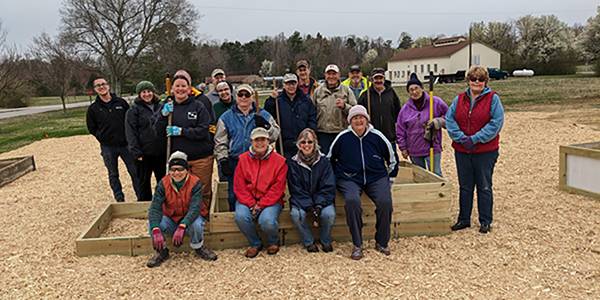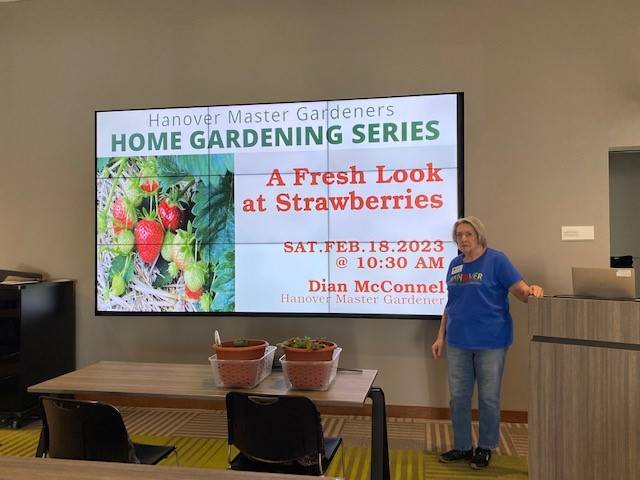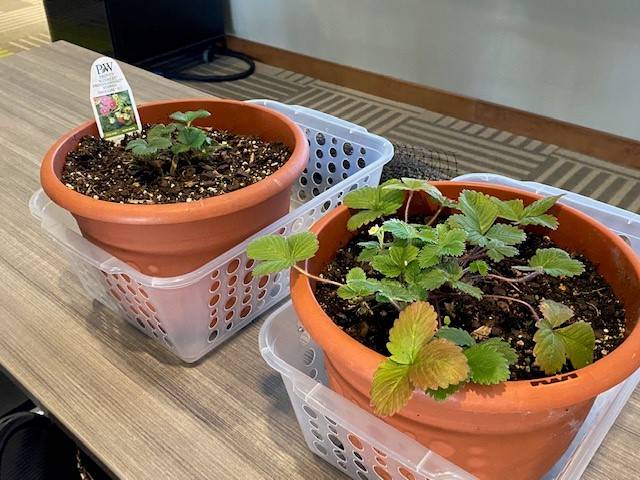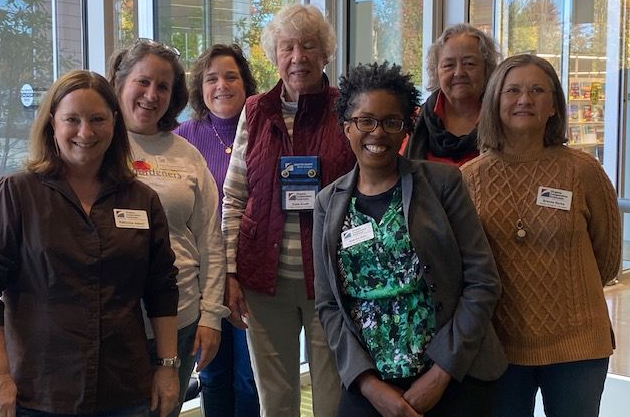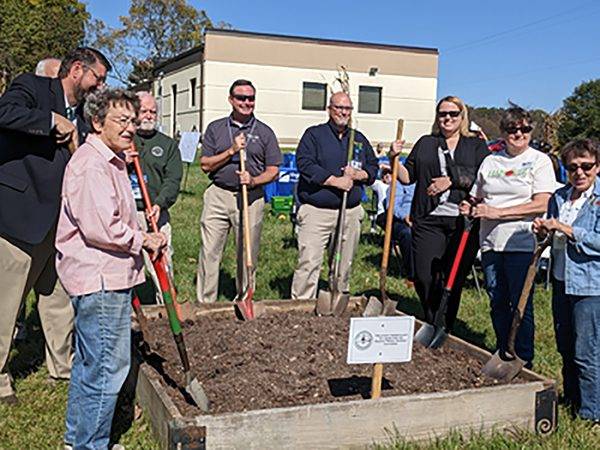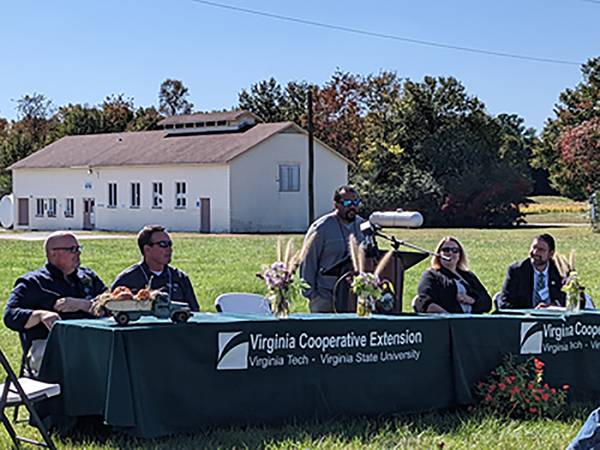 HLC-Ground-breaking
Thank you SB Cox Inc, Demolition & Excavation Company for the mulch donation
The Horticultural Learning Center is taking shape
2022 State Fair Booth
Great workday spreading mulch at the Horticultural Learning Center. Thank you volunteers!
Home-Garden-Series---Soil-Presentation
Home Garden Series - A Fresh Look at Strawberries
HGS-2022
Home Gardening Series - Strawberries
Volunteers for a Home Garden Series
Volunteers for a Home Garden Series
HLC-Ground-breaking2
Horticultural Learning Center Groundbreaking Ceremony
HLC-Ground-breaking3
Horticultural Learning Center Groundbreaking Ceremony