Hanover County gardeners will soon have a Horticultural Learning Center.  It will be a space for public education, demonstrating research-based gardening practices which can be incorporated into the home setting.  Hanover Master Gardeners will manage the garden, consisting of multiple raised beds constructed through different methods and materials and featuring perennial, annual, native plants and herbs, and vegetables.
Some of the raised beds will demonstrate vertical gardening techniques. A significant feature of the garden will be a rainwater harvesting system and other water-wise practices. The garden will be a public space developed over the next several years and incorporate space for outdoor classes.
A groundbreaking ceremony took place on October 13, 2022 and work developing the garden will begin in early 2023.  Phase One of the Horticultural Learning Center will include a matrix of 10 raised beds highlighted by plant labeling and interpretive signage.
In future phases, additional beds will be added, a rainwater collection system will be installed and an open-air classroom will offer seating and shelter where people will enjoy lectures, workshops and demonstrations with a view of the surrounding gardens. Garden produce will be donated to a local food pantry.  The Horticultural Learning Center will be created and cared for by Hanover Master Gardeners with the help of community volunteers like you.
We invite you to complete this six-question survey. Tell us what you would like learn at the Horticultural Learning Center; then tell us how you would like to help.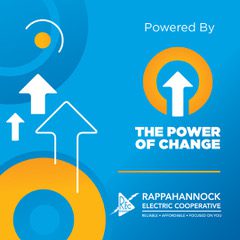 Thank you
It is through the generosity of the Rappahannock Electric Cooperative member-owners who round-up their electric bills through The Power of Change program, that the CARE Charity can award grants to non-profit charities. Together with this support we can do great things for our communities. For more information on The Power of Change please visit www.thepowerofchange.org.
This generous grant will help us provide vital irrigation infrastructure to the Horticultural Learning Center garden beds.  We are so grateful for the support!!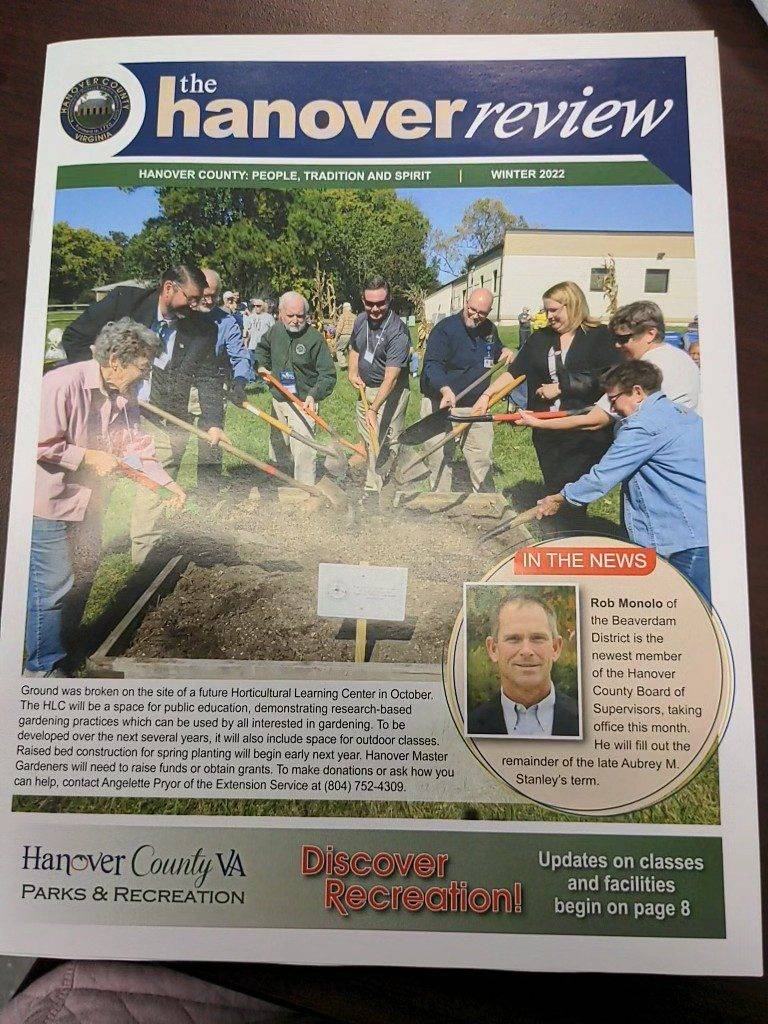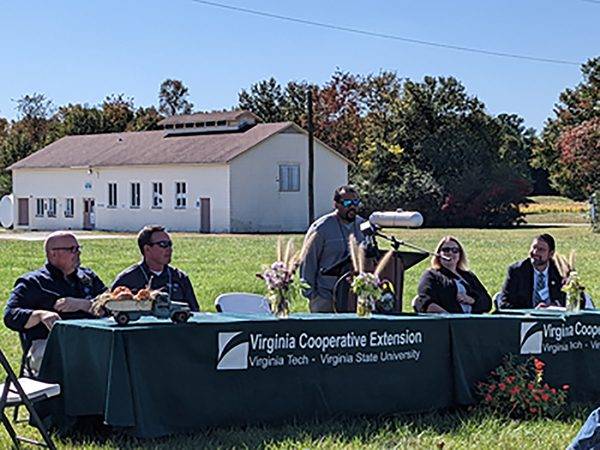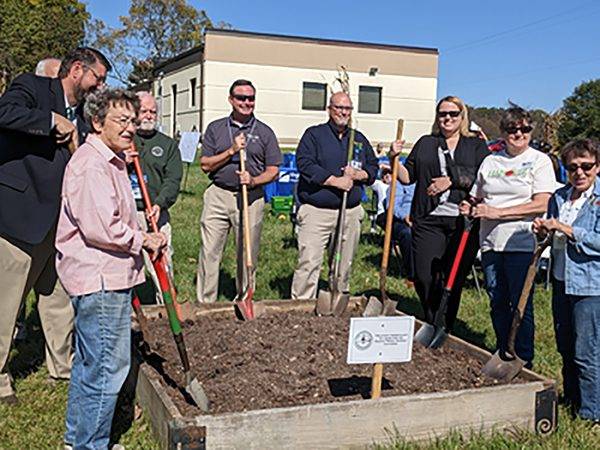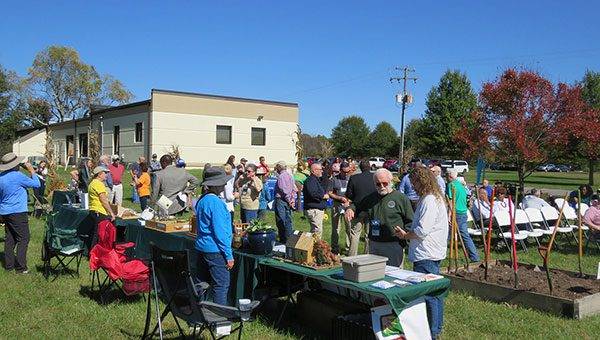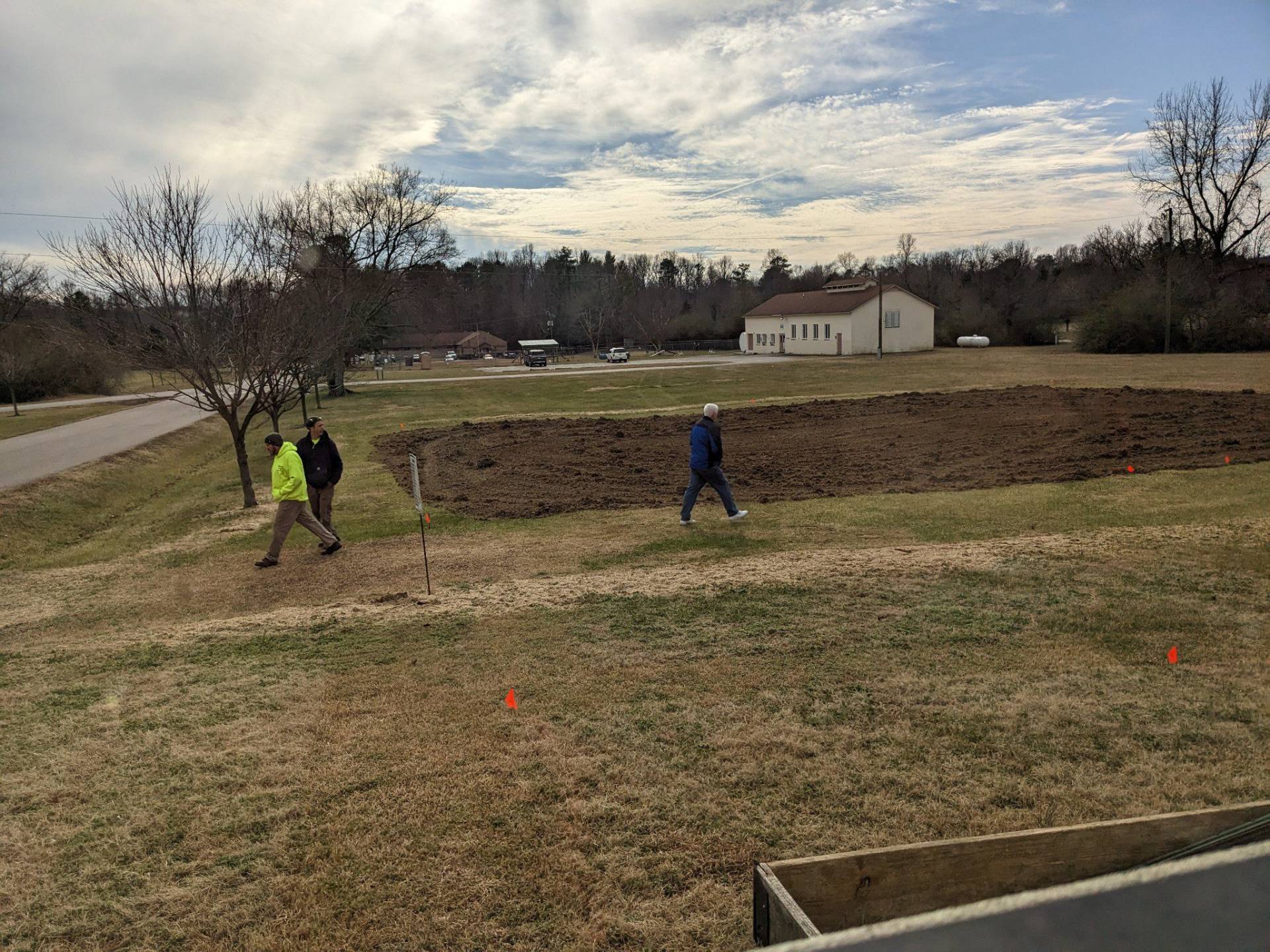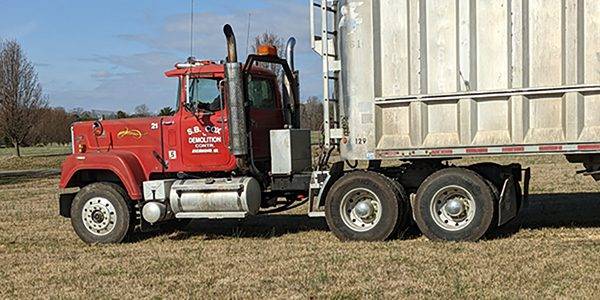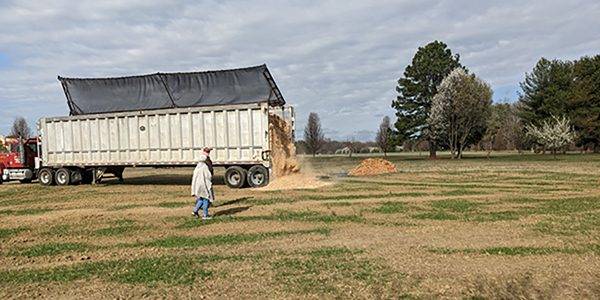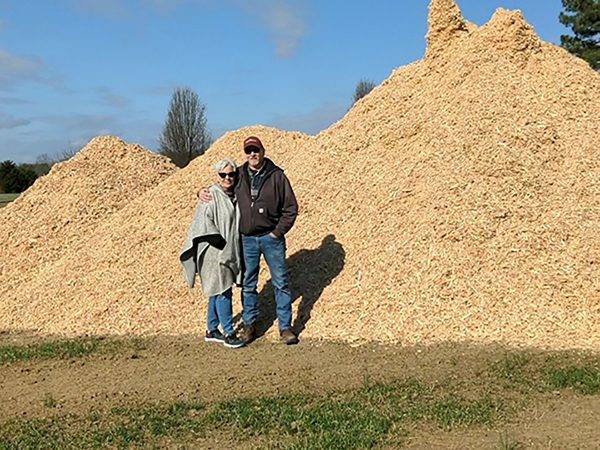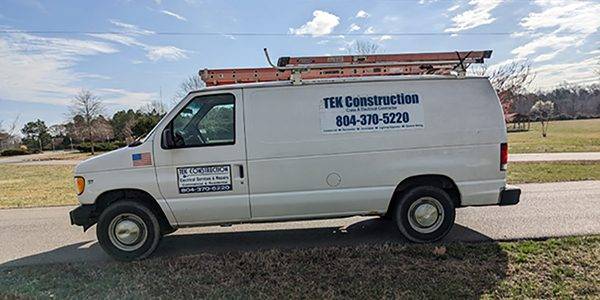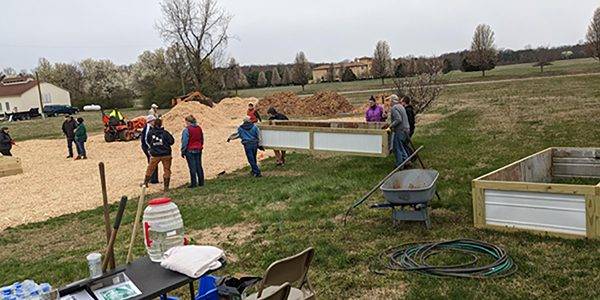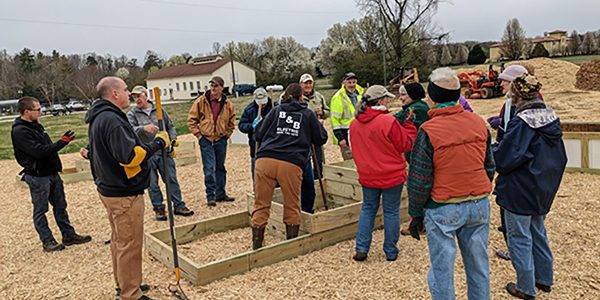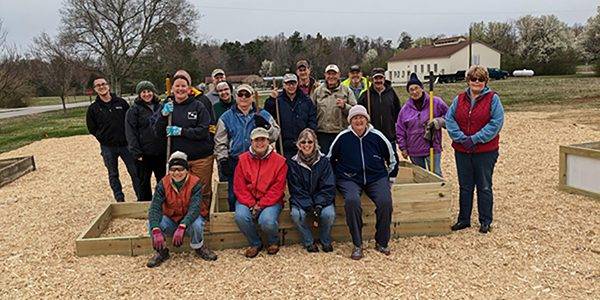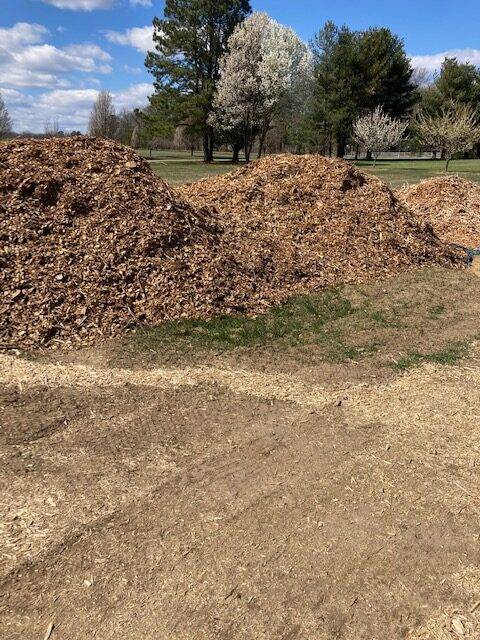 Slide 1
Cover of the Hanover Review
Slide 3
This garden will be hands-on learning tool for Hanover
Slide 4
Thank you, SB Cox Inc, Demolition & Excavation Company, for the incredible mulch donation.
Slide 4
Mulch for foot paths and weed suppression.
Slide 4
Thank you TEK Construction for your amazing support!
Slide 4
Thank you volunteers. Well Done!
Slide 4
Thank you C.S. Flournoy, Inc.
Hanover Master Gardeners Awarded Green Grant
The Hanover Master Gardener Association is awarded a $750 Green Grant in the Community Beautification Category as part of our 13th Annual Green Grants Program.  Read More
We are very honored and excited to receive this Keep Virginia Beautiful Green Grant Award.  It will go towards a watering system at HLC.
THANK YOU